TOMAR MEDIDAS ES MUY SENCILLO
SIGA LAS INSTRUCCIONES Y PODREMOS HACER LA CHAQUETA EN SU TALLE ESPECIALMENTE, TANTOSI NOS ENVIA LAS MEDIDAS DEL CUERPO,O DE UNA PRENDA EXISTENTE.
FOLLOW THESE EASY INSTRUCTIONS TO MAKE YOU AN UNIQUE JACKET, EITHER IN INCHES OR CENTIMETRES. A MEASURE TAPE IS ENOUGH TO DO IT!
YOU HAVE 2 OPTIONS.
1) MEASURING THE BODY , OR 2) MEASURIG A GARMENT ALREADY OWNED BY THE PERSON.
1) TO MEASURE THE BODY ( we will give extra room once we make the garment)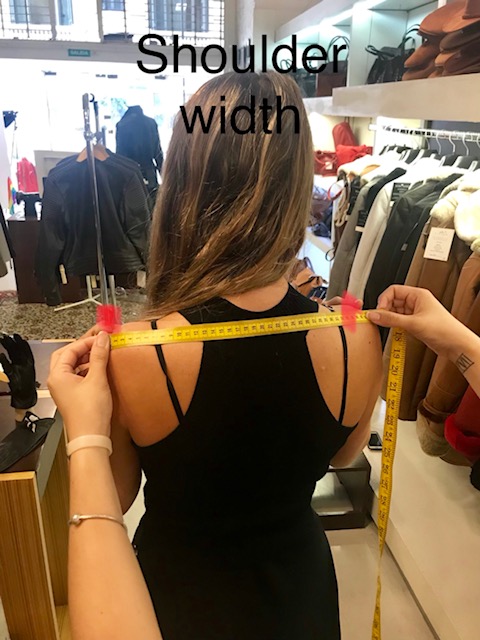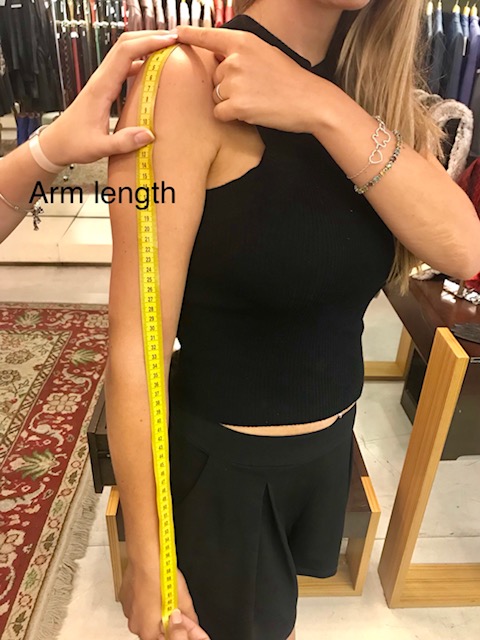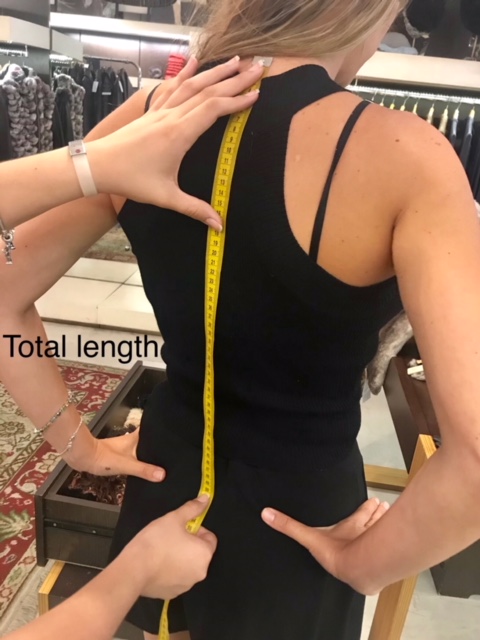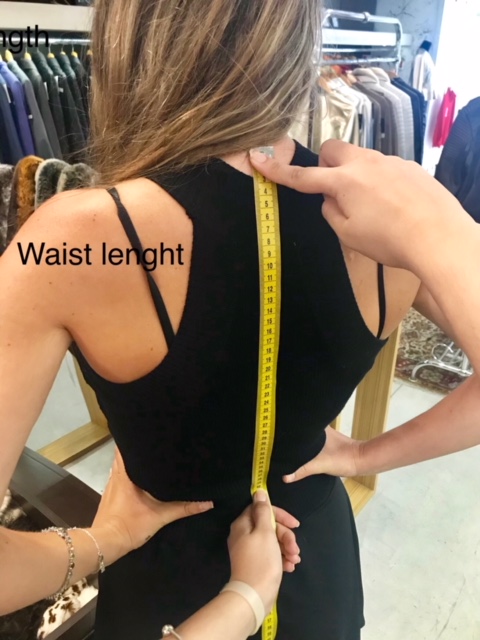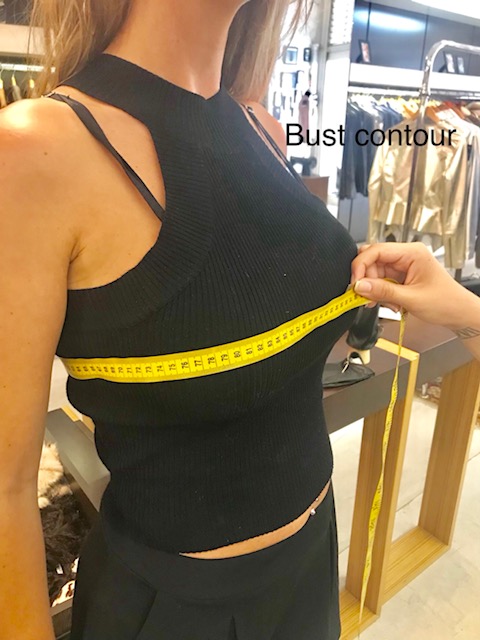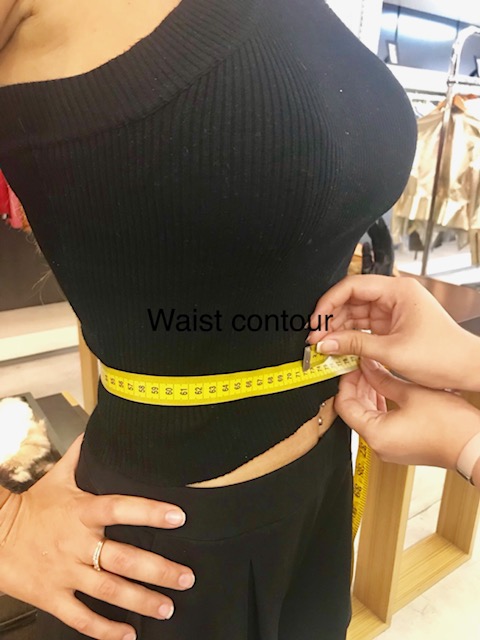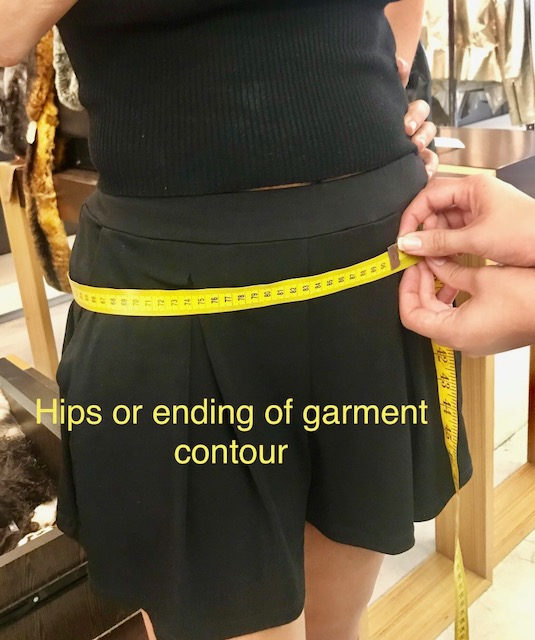 ------------------------------------------------------------
MEASURING A GARMENT (we will copy these measurements unless told differently)
Please put an existing garment on top of a flat surface.
Stretch it so no cloth remains inside.
Measure across bust, waist and end of garment.
Measure shoulder width from the back, where the sleeves start.
Total lenght Not including the collar.
Total lenght of sleeve, from begining to end.